The Institute of Chemistry was among the first several institutes established at Academia Sinica, which was founded in 1928 in Shanghai, China. In 1949, Academia Sinica was moved to Taiwan, and gradually expanded from its new base in Nankang, Taipei. In 1957, the Institute of Chemistry was reinstated at the present site. Until 1970s', earlier research focused on applied chemistry related to fermentation, food chemistry and starch chemistry. During the First Five-Year Plan (1981-1985) of the Academia Sinica, a five-story research building, named after the late President of Academia Sinica - Chien, Shih-Liang, was built in 1983. During the Second Five-Year Plan (1986-1991), another eight-story research laboratory was built in 1995 to meet the demands of rapidly growing research activities in the Institute. Since then, research interests of our colleagues were expanded to organic synthesis, organometallic chemistry, computation chemistry, materials chemistry and chemical biology.

Over nearly a century's period, the government-funded institute has evolved from a place where purely fundamental research was conducted with few professionals to an institution filled with vigorous researchers, graduate students, and postdocs participating in both fundamental as well as translational researches. The Institute shoulders the missions of conducting and promoting cutting-edge research, as well as nurturing future scientists for the society. In the past two decades, the Institute has witnessed major growth both in resources and state-of-the-art re-search infrastructures and further evolved into a modern chemical research center. At present, the Institute consists of 28 research groups, each led by an independent principal investigator. To nurture promising young scholars, Academia Sinica has collaborated with several domestic universities to launch Taiwan International Graduate Program (TIGP) in 2002.
Since chemistry is the foundation of many inter-disciplinary research programs, our PIs have actively joined some of the very first programs-Chemical Biology and Molecular Biophysics, as well as Nano Science and Technology, Molecular Science and Technology, and Bioinformat-ics. A new TIGP program initiated by the Institute in collaboration with National Chiao Tung University on Sustainable Chemical Science and Technology (SCST) started recruiting students since 2014. The Institute maintains a total work force of 350, which includes postdoctoral fellow, research assistants, technical and administrative staff members, and graduate students.

The researches of the Institute are currently organized into three major directions: materials chemistry, chemical synthesis and catalysis, and chemical biology. The Institute is actively involved in many research activities locally or internationally, which effectively elevates the visibility and reputation of the Institute. Research members of the Institute have made many important research discoveries over the years and have been the recipients of many awards and honors at national as well as international levels. This has made the Institute a preeminent research place in Taiwan.

Directors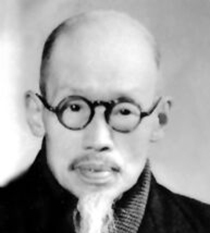 Wang Jin
1928~1934
1928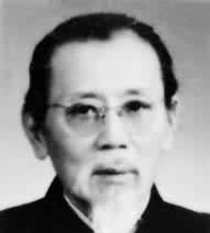 Zhuang Changgong
1934~1938
1934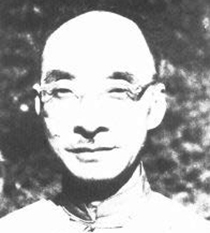 Zen Hung-chun
1938~1942
1938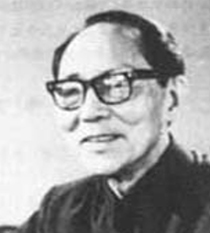 Wu Xuezhou
1942~1949
1942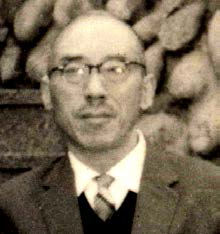 Wei, Ngan-Shou
1965~1972
1965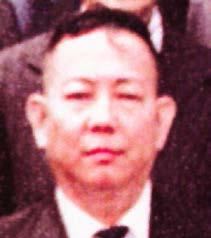 Chen, Chou-Tung
1973~1979
1973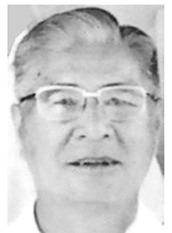 Lin, Wei-Chuwan
1979~1985
1979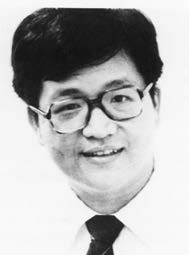 Peng, Shie-Ming (Acting)
1985~1987
1985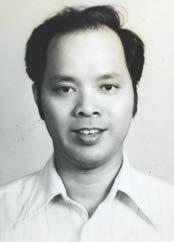 Chou, Ta-shue (Acting)
1987~1990
1987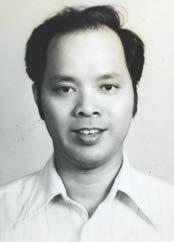 Chou, Ta-shue
1990~1996
1990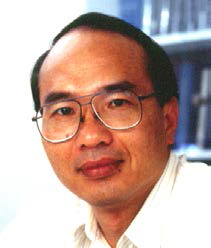 Tao, Yu-Tai (Acting)
1996~1997
1996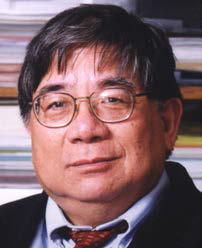 Chan, Sunney I.
1997~1999
1997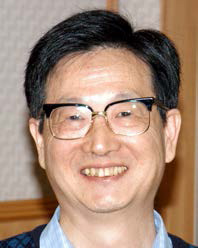 Chow, Tahsin J. (Acting)
1999~2001
1999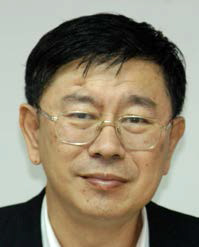 Luh, Tien-Yau
2001~2004
2001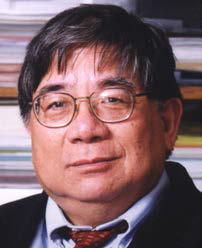 Chan, Sunney I. (Acting)
2004~2005
2004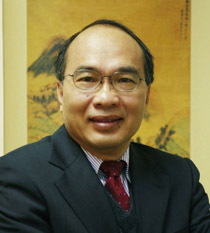 Tao, Yu-Tai
2005~2011
2005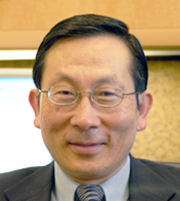 Wang, Kuan
2011~2013
2011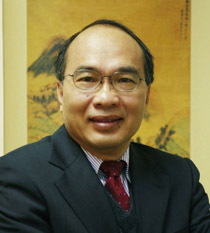 Tao, Yu-Tai (Acting)
2013.1~2013.9
2013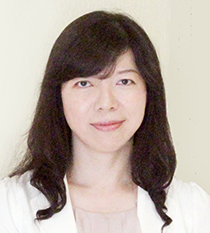 Chen, Yu-Ju
2013~2019
2013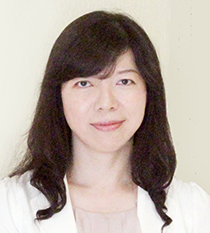 Chen, Yu-Ju (Acting)
2019~2021
2019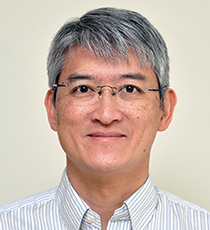 David Tai-Wei Wu
2021~
2021